Bio4Life Compostable Labels and Materials are available in New Zealand and Australia exclusively through Wedderburn. Both the label material and adhesive are certified compostable to European Industrial Composting Standard EN13432. The Labels are also approved for direct food contact (EC1935/2004 & FDA).
✓ Sustainable ✓ Compostable ✓ FDA Approved
For more information or to request a sample pack, please contact our friendly Labels team today.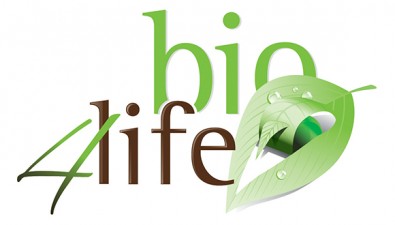 There are a number of different materials available in our compostable label range. They're suitable for a range of applications and each has their own unique appeal.
Paperwise - A paper made from sugarcane and agricultural waste that has a beautiful, natural look with visible fibres.
It comes in 2 stock types - unbleached for an organic look and a naturally bleached white version.
MC Paper - A white, wood free paper with a smooth top coating making it perfect for high quality printing. It's FSC certified.
Natureflex - A versatile, cellulose material that has the look and feel of plastic but is made from renewable wood pulp. It's available in glossy white, clear or metallic silver.
Thermal Eco - A heat sensitive paper that's suitable for direct thermal printing. It's made from sustainable materials and is FSC certified.
Wedderburn can also offer a backing paper recycling programme. Details of the programme are available from your friendly Wedderburn team.