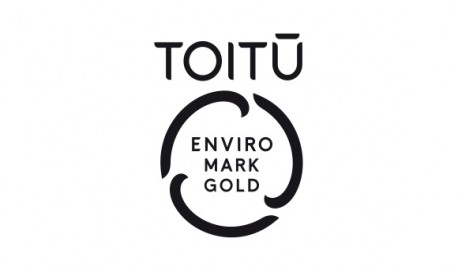 Wedderburn is committed to continuous improvement. We believe in building long term sustainable relationships with our staff, customers, suppliers and contractors. We take our Health & Safety responsibilities seriously, and as manufacturers in the print industry we are committed to minimising the impact we have on the environment.
In recognition of our Health & Safety processes and commitment to environmental wellness, Wedderburn's Label Manufacturing business and our Auckland / Head Office site is proud to be Toitū enviromark® gold certified.
Below is a link to download a copy of our current Certificate.